SEO content writing for Expatica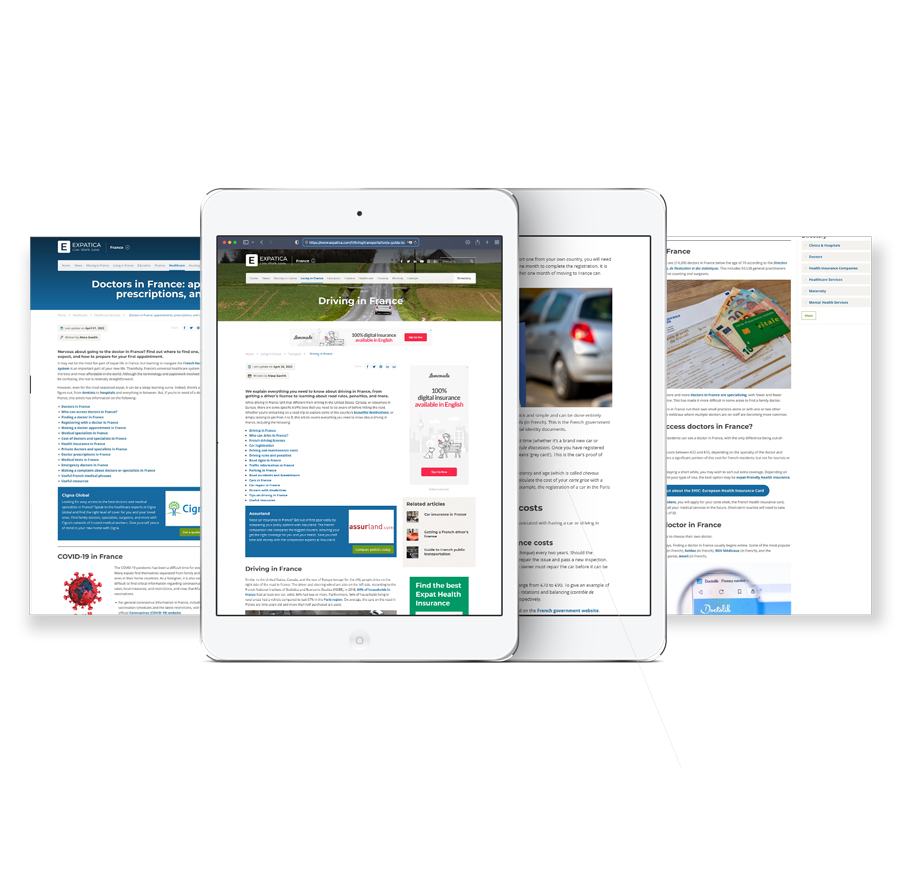 With nearly eight years of living in France under my belt, I began working as a freelance writer for Expatica.com in late 2021. I'm enjoying using my skills and my personal experience to help others immigrating to France.
In the coming weeks and months, I'll be publishing several more articles, but you can already read my guides to Finding a Doctor in France and Driving in France.



Research for content writing

"I am quite taken by the copy, thank you for the good work. It feels so great to be in good hands, to have someone get what's in your brain and put it in words beautifully; I am very grateful."
– Géraldine Zanaska, Founder Compass Music & Lighthouse
"We needed a brand new website to better promote our rock band. Alesa knew how to quickly optimize the presentation of our site by giving a professional look all while staying faithfaul to the identity of our project."
– (translated from French) Matt Brauns, lead singer of the band Seven Ages