Pitch Deck Design & Editing for Med-Tech Start-Up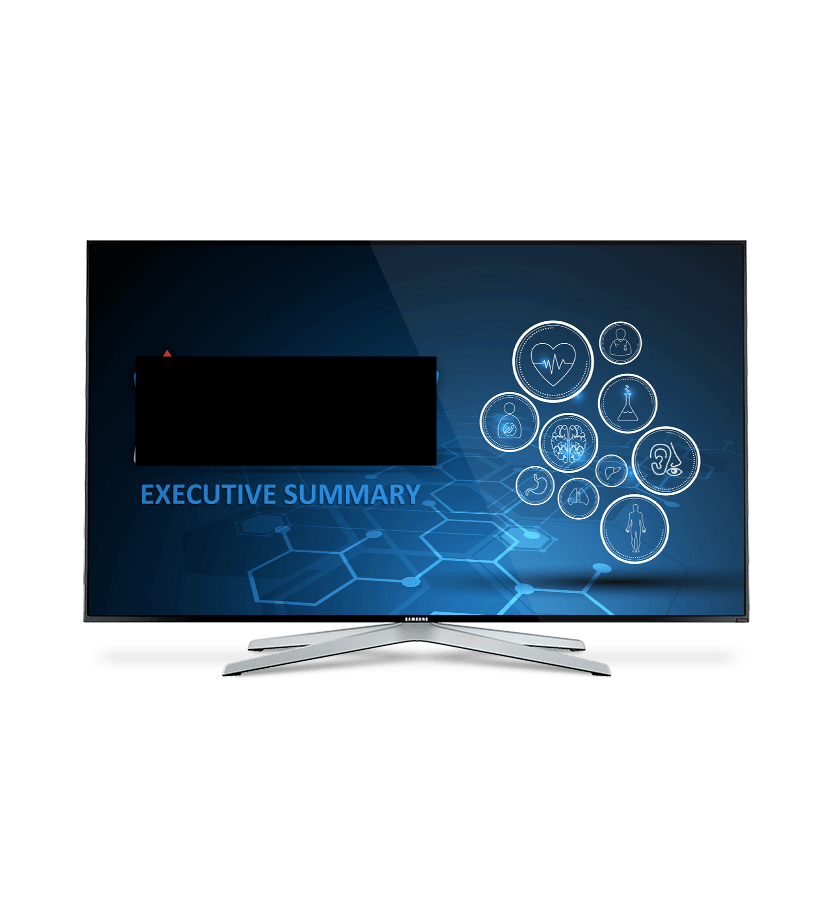 Before a big presentation to potential investors in 2018, I helped an American MedTech start-up polish up their pitch deck.
Along with a complete redesign of the PowerPoint presentation template and the creation of infographics using Adobe Photoshop and Adobe Illustrator, I also extensively edited the presentation's copy to make it more succinct, clear, and engaging.


A more professional-looking presentation for a good first impression

Infographics give data a greater impact

Reduced wordiness & clarified content mean the important info stands out
"Alesa joined Urbansider at the very beginning of the project and immediately made her mark: a true talent for words and web writing, a thorough understanding of editorial issues, and a great rigor in her work. She now orchestrates all components of content mangement on the platform - writing and publishing of articles, coordinating the community of contributors, editorial planning - with a high level of professionalism. I am infinitely grateful to her for everything that she has brought to Urbansider."
– Guillaume Labendzki, fondateur Urbansider
"I am quite taken by the copy, thank you for the good work. It feels so great to be in good hands, to have someone get what's in your brain and put it in words beautifully; I am very grateful."
– Géraldine Zanaska, Founder Compass Music & Lighthouse
"We needed a brand new website to better promote our rock band. Alesa knew how to quickly optimize the presentation of our site by giving a professional look all while staying faithfaul to the identity of our project."
– (translated from French) Matt Brauns, lead singer of the band Seven Ages